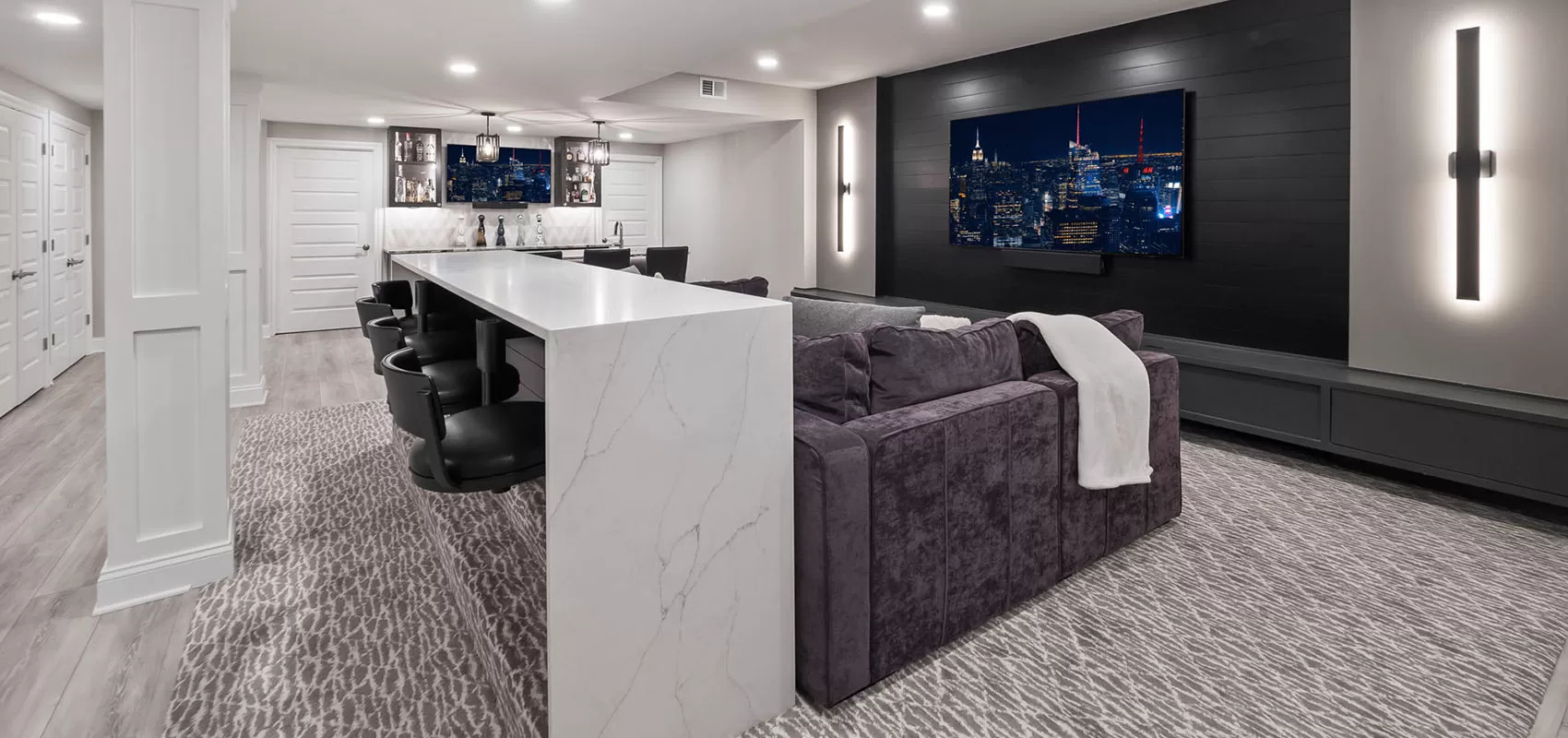 Luxury Custom Renovations
Artisan Craftsmanship Meets
First-Class Design
McKay Building Company is dedicated to enhancing the homes of our clients with exceptional custom renovations and additions tailored to their lifestyles. Our specialized design + build approach yields incredible benefits: renowned architect Stephen McKay and seasoned builder Craig McKay offer a wealth of knowledge and an unparalleled combination of skills to create personalized renovation and expansion solutions, seamlessly integrating them with existing homes. What's more, the benefit of fixed pricing makes McKay Building Company a standout: this amazing advantage is rarely seen in the custom residential renovation and addition industry.
Our unique fixed cost approach provides clients peace of mind from the very beginning. Many renovation companies write up a quote with a large range, leaving the door open for surprising fees on top of a cost-plus scenario. Clients can then be held responsible for extra, unforeseen costs. Unlike other companies, McKay Building eliminates the risk of exceeding your budget, ensuring your project meets your financial expectations from the start.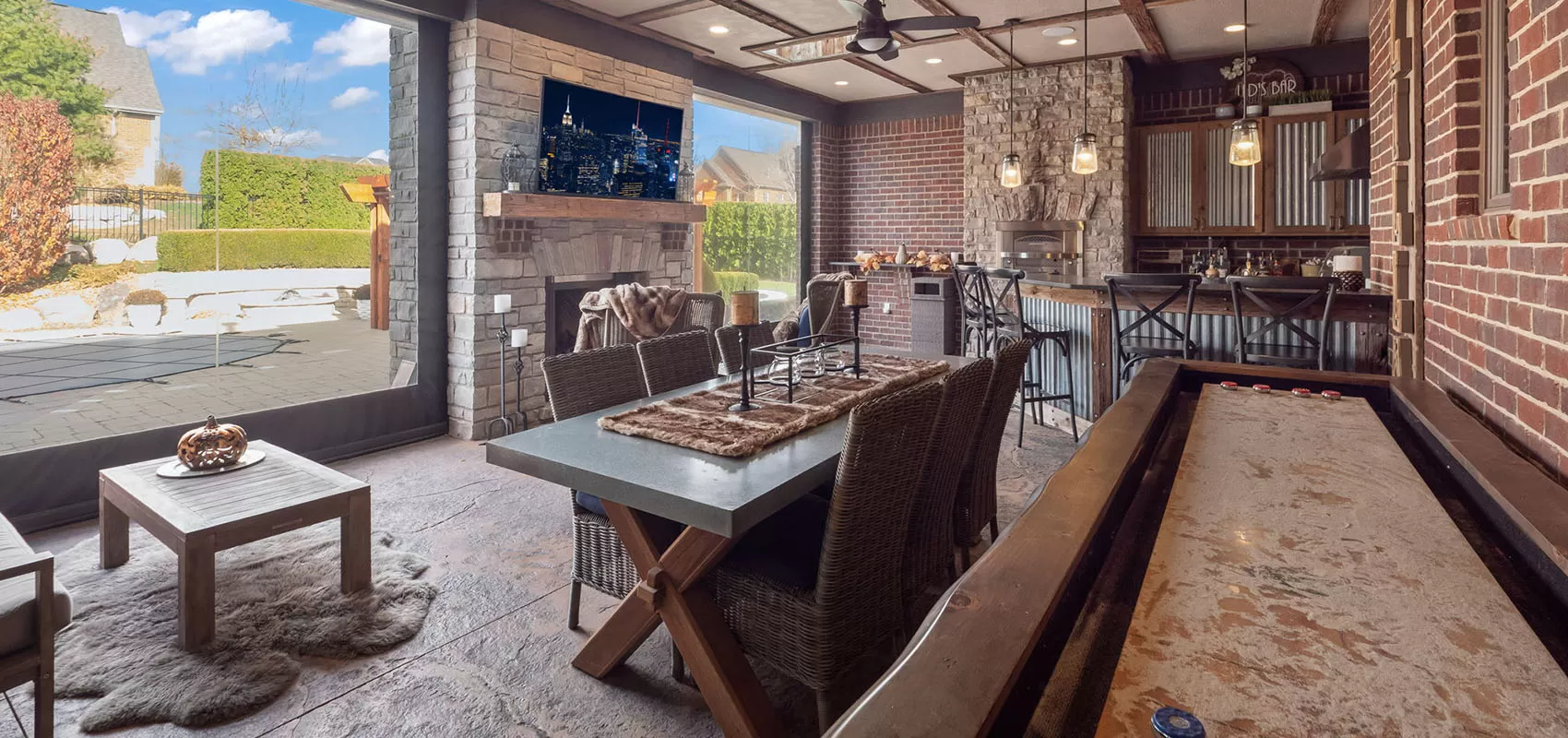 Turn Your Inspirations Into Reality
Our team tours your home, looks at your inspiration photos so we can understand your needs, then sketches some plans right there! This means we can come up with immediate solutions that we know will work for your design goals and budget, without any delays.
Our Unique Fixed Cost Approach
Changing material and labor prices are not your concern with McKay Building Company. If costs go up throughout your build, you are protected with our industry leading fixed contract pricing.
100% Customized Solution
We don't do builder grade. We do completely bespoke design, exactly how you see it. Whether you see a project on Pinterest or dream up the perfect room, we make it happen.
We're Available at Every Step
We oversee the entire renovation from start-to-finish. You won't work through a sales agent. You will work directly with our team – professional architects, interior designers & contractors.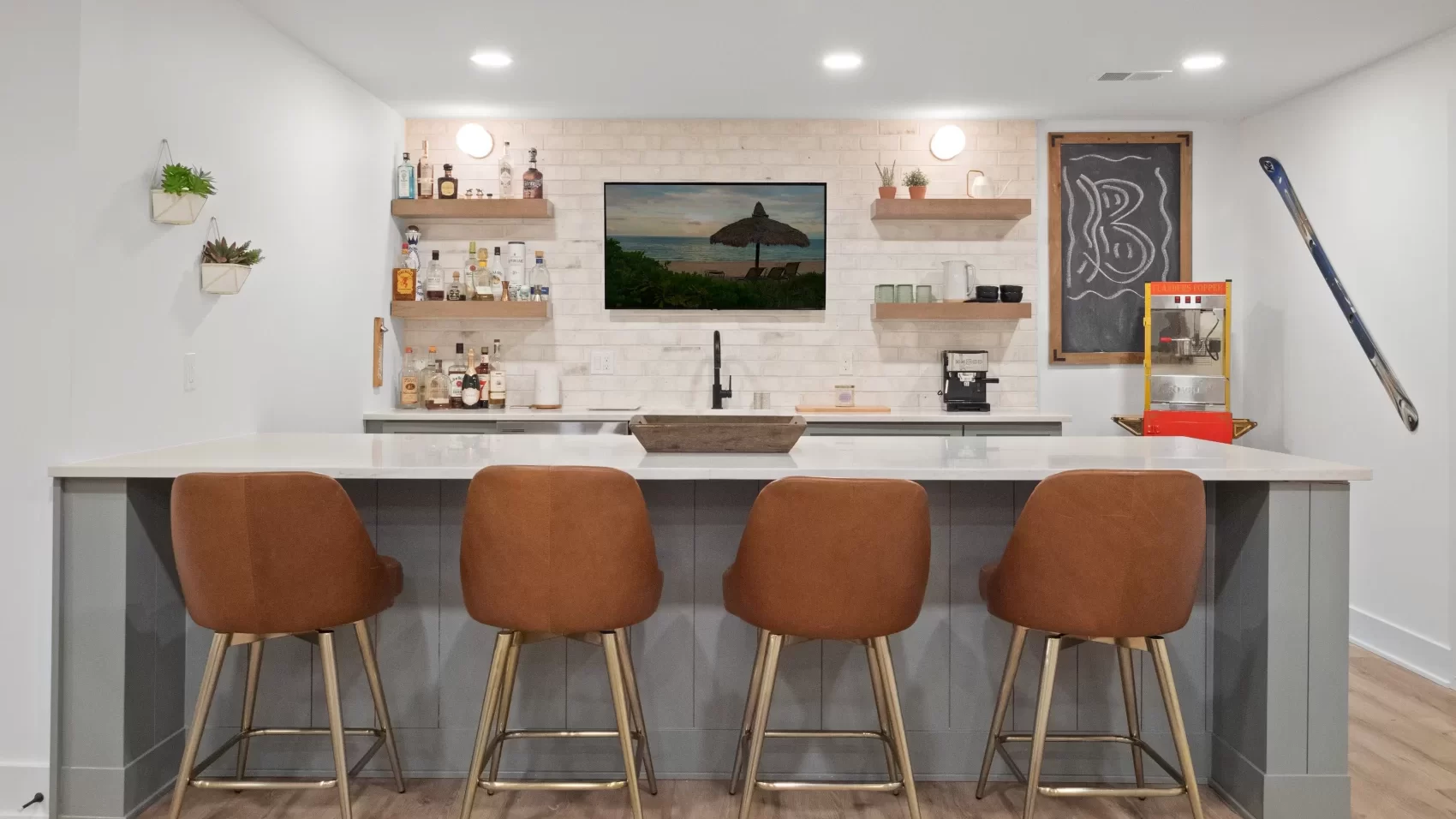 Rochester Lower Level
See how McKay Building transformed a lower level with no natural light into a bright, open space.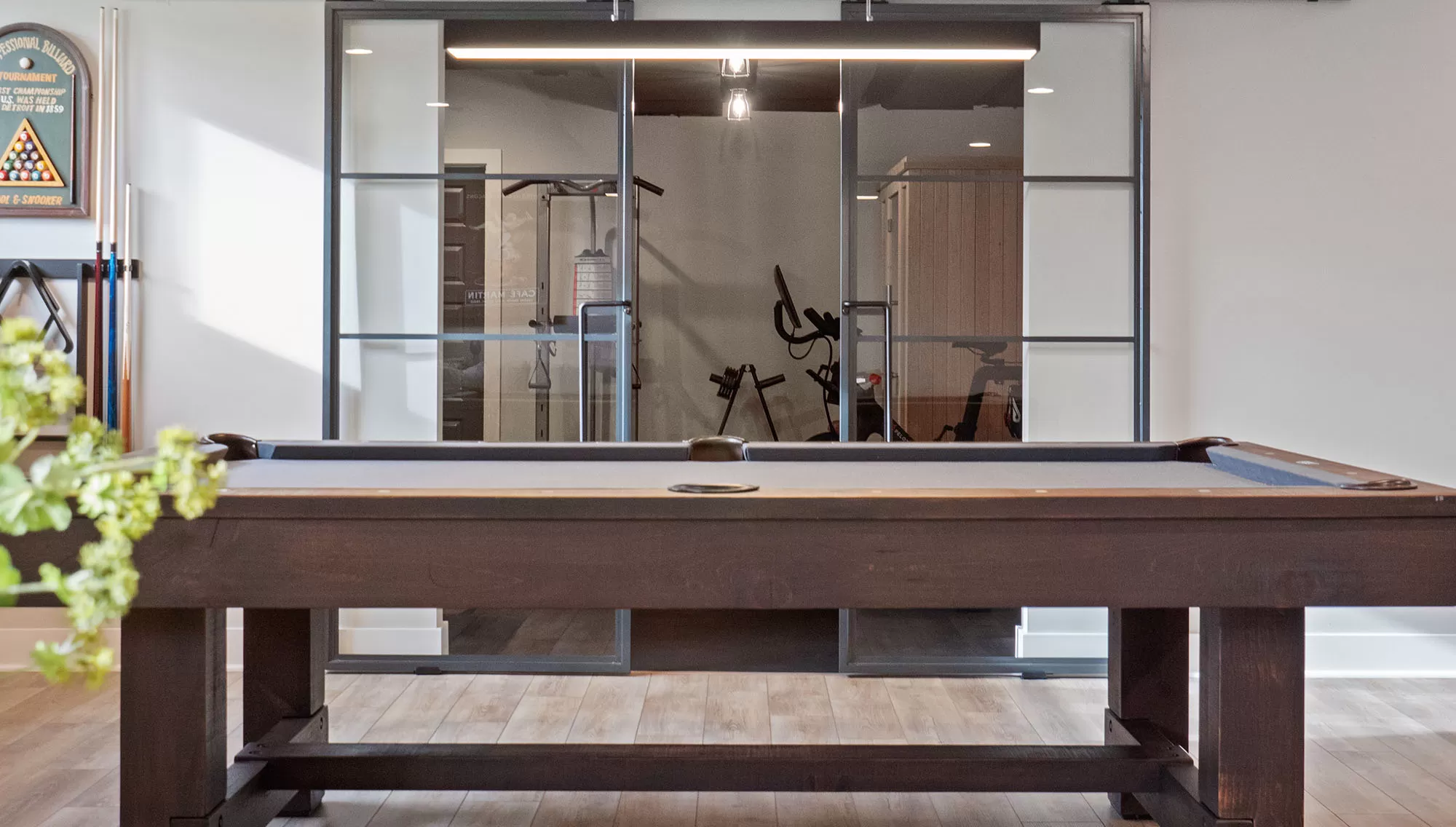 Our Renovation Process
We want our clients to understand the renovation process from beginning to end, following a client-centric approach. We work with you to transform your overall space within and around the kitchen, then pair you with our kitchen design team to work out the cabinetry details to match all of your inspirations you have been collecting!
Architecture and Design
We invite clients to share their ideas and we will build the perfect solution to their their space and budget. You will see the kitchen design, be able to ask questions and approve if you love it. If you don't, we go back to the drawing board. In the end, we guarantee you will get the perfect kitchen.
Procurement of Permits
We take care of the permit headache. We ensure our builds follow regional guidelines and codes. Even better, permits are included in your quote. No surprise costs.
Curation of Materials
We only work with vendors that meet our standards. Our luxury builds would not have the custom feel they do without the top quality finishes. Your kitchen will be no different. We will source all the materials based on the choices from your design, curated from the experts in each area of construction.
Build & Project Management
We value transparency and partnership so we will make it easy for you to track the progress on your kitchen renovation.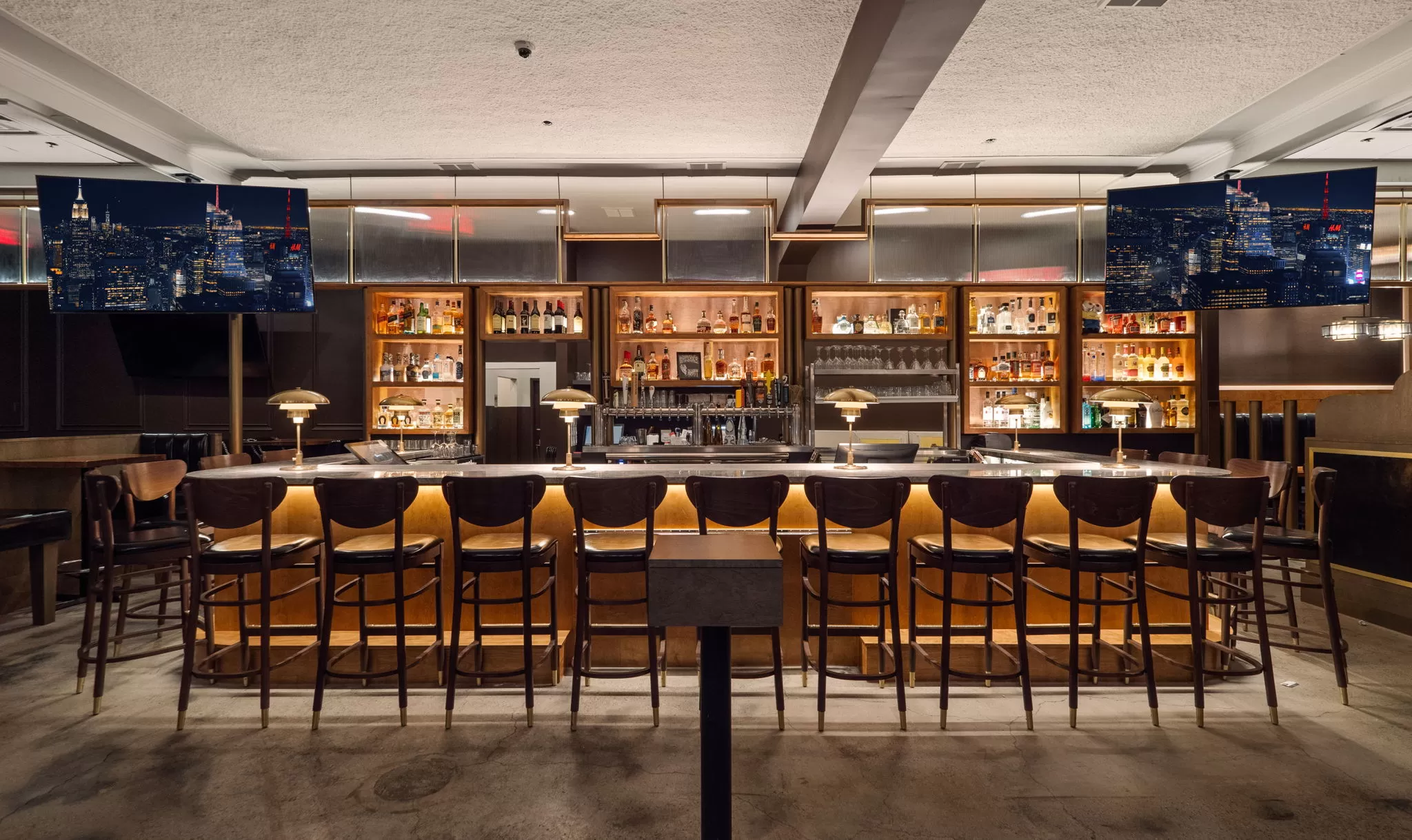 Rochester Corner Bar
Commercial Renovations