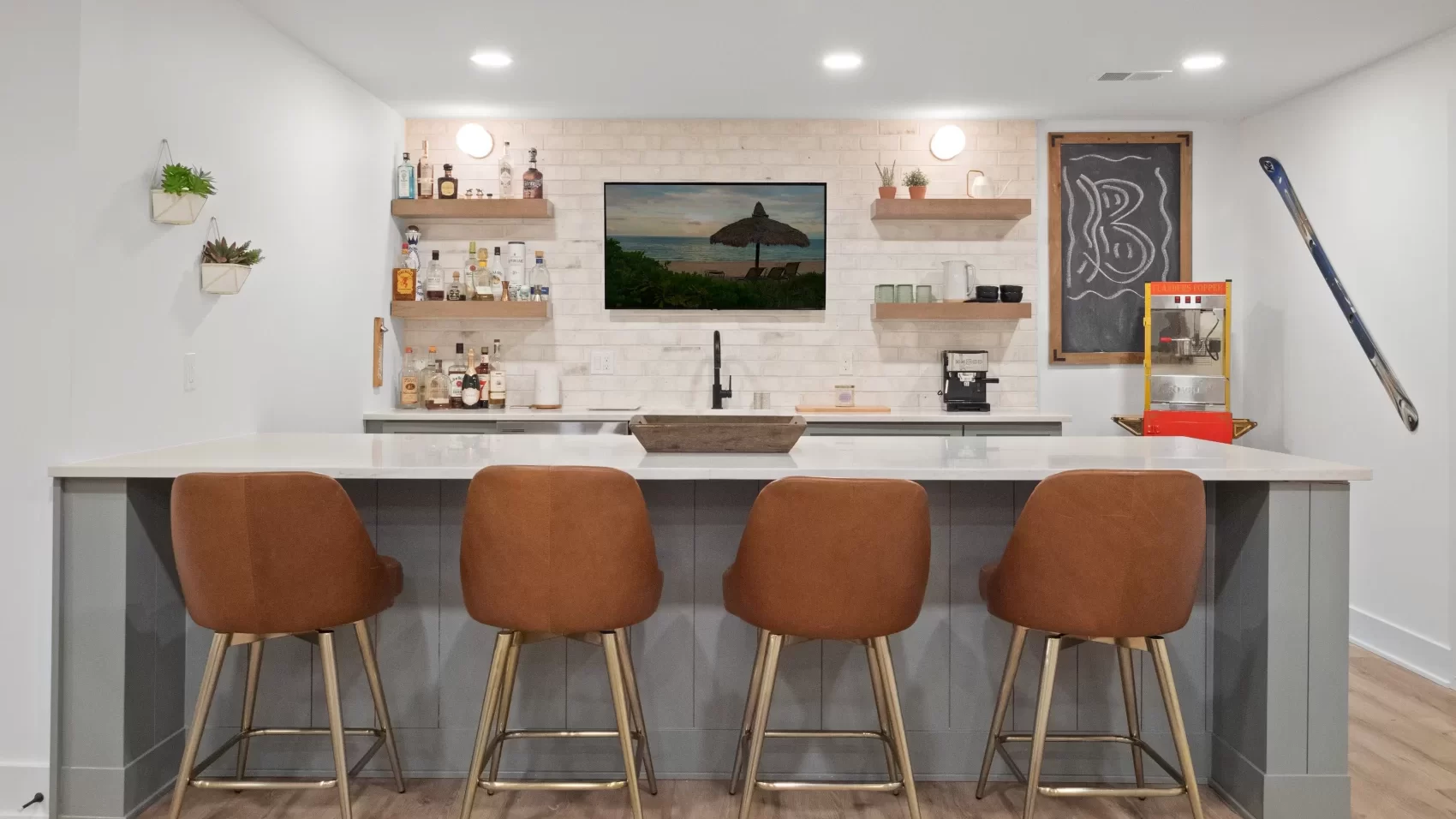 Luxury Kitchen Renovations
We Are Full-Service, Custom Kitchen Contractors in SE Michigan
Turnkey Kitchen Renovations From a Full-Service Firm
We are a turnkey, full-service firm, meaning we handle every single aspect of your kitchen renovation from design to build, and everything in between. We start with your vision and turn that into a reality, always keeping you updated on your kitchen project. We specialize in completely personalized kitchens including:
Transforming your kitchen into an open layout
Adding expansive windows
Custom cabinetry & woodwork
Gourmet appliances
Removing load bearing walls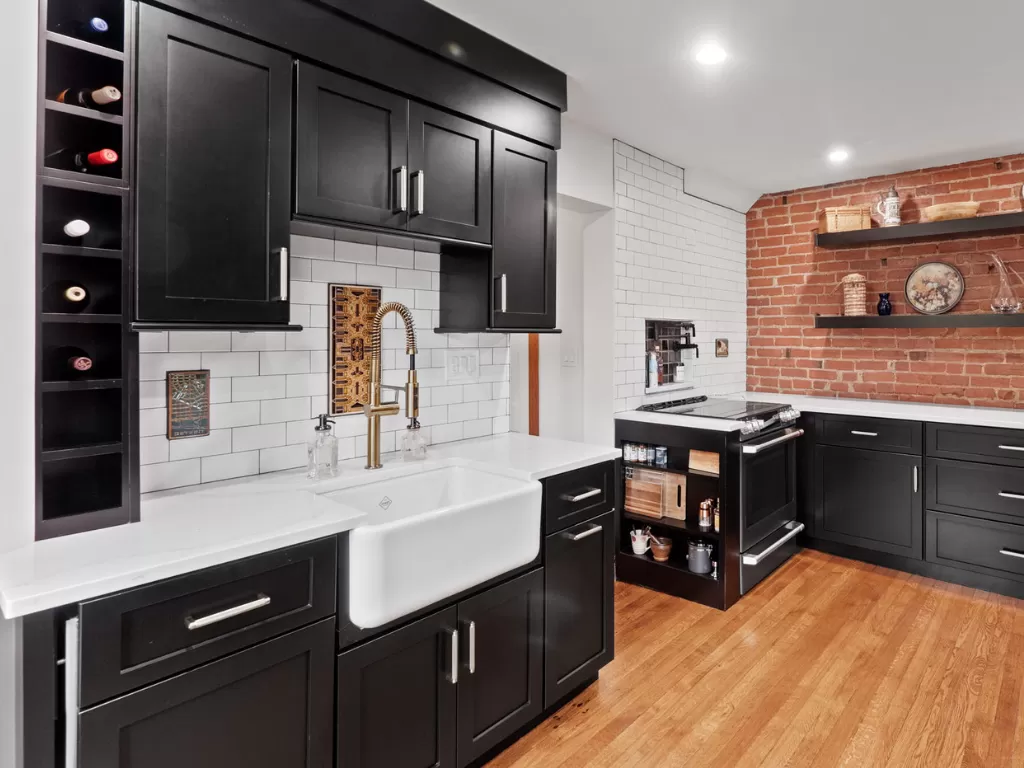 We Have Experience with Complicated Kitchen Designs
Some of the most popular kitchen designs are an open floor plan style, making the kitchen flow beautifully with the rest of the spaces. This style can be hard to master when it involves removing load bearing walls, adding windows, and rerouting plumbing. We have 25 years of architectural experience, so there isn't a kitchen design we have not seen. We have experience with these complicated elements so we are confident in creating the kitchen of your dreams. If a complicated design is what you are envisioning, we are the builder to do it!
Our Kitchen Renovation Process
We want our clients to understand the renovation process from beginning to end, following a client-centric approach. We work with you to transform your overall space within and around the kitchen, then pair you with our kitchen design team to work out the cabinetry details to match all of your inspirations you have been collecting!
Architecture and Design
We invite clients to share their ideas and we will build the perfect solution to their their space and budget. You will see the kitchen design, be able to ask questions and approve if you love it. If you don't, we go back to the drawing board. In the end, we guarantee you will get the perfect kitchen.
Procurement of Permits
We take care of the permit headache. We ensure our builds follow regional guidelines and codes. Even better, permits are included in your quote. No surprise costs.
Curation of Materials
We only work with vendors that meet our standards. Our luxury builds would not have the custom feel they do without the top quality finishes. Your kitchen will be no different. We will source all the materials based on the choices from your design, curated from the experts in each area of construction.
Build & Project Management
We value transparency and partnership so we will make it easy for you to track the progress on your kitchen renovation.
View Our Luxury Kitchen Renovations Projects