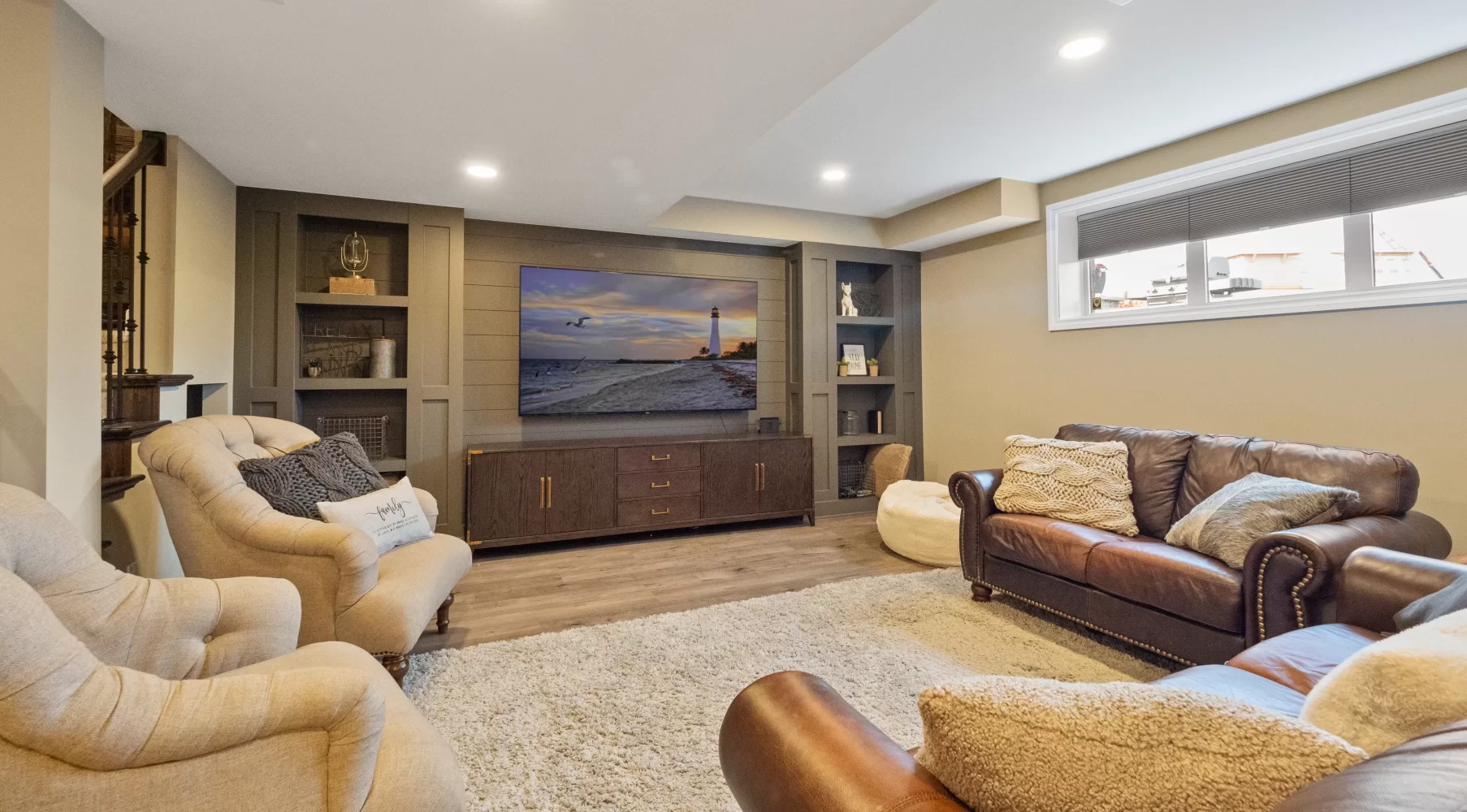 Interior Renovations
We Are a Full-Service, Interior Renovations Contractors in SE Michigan
Creating Breathtaking Interiors with
Artistry & Craftsmanship
Our mission is to pair the highest architectural artistry with the finest craftsmanship to build truly breathtaking homes that reflect our clients' unique tastes and personalities. We craft custom interior projects including bathroom renovations, kitchen renovations, and whole home renovations. We touch every part of your home's interior to bring your custom home dreams to life. Some of our personalized interior renovation projects include:
Custom home Additions
Finished Lower Levels & Basements
Unique Rooms like Wine Cellars, Gyms, & Spas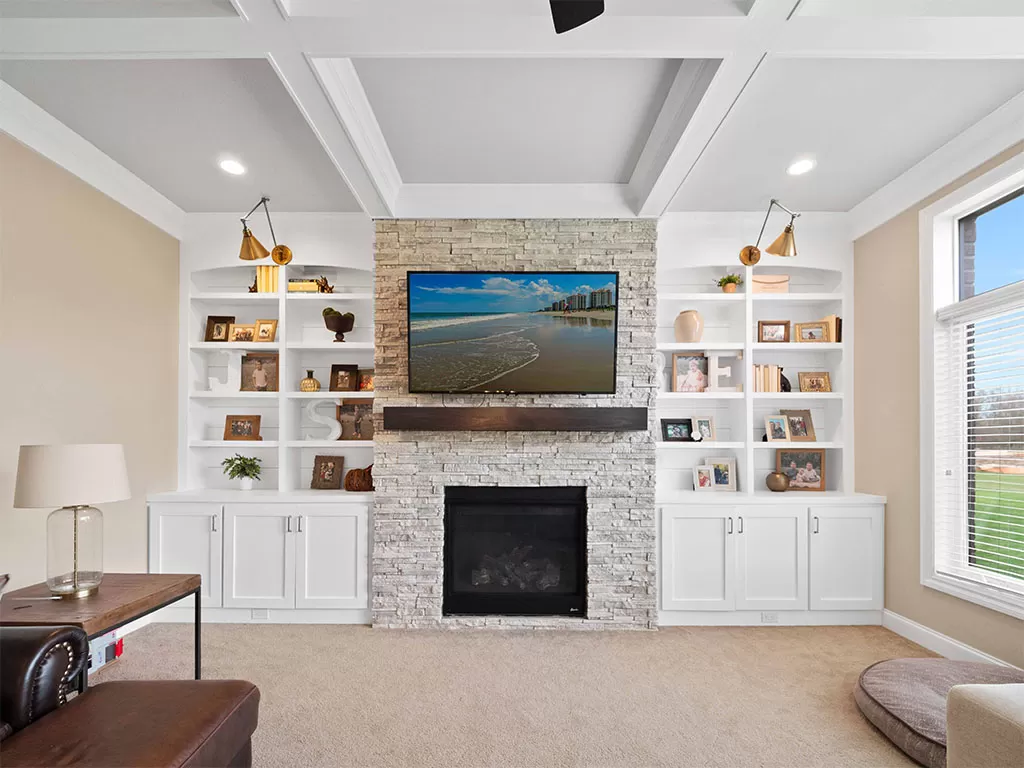 Why Choose Us for
Your Next Interior Renovation
Turn Your Inspirations Into Reality
Our team tours your home, looks at your inspiration photos so we can understand your needs, then sketches some plans right there! This means we can come up with immediate solutions that we know will work for your design goals and budget, without any delays.
Our Unique Fixed Cost Approach
Changing material and labor prices are not your concern with McKay Building Company. If costs go up throughout your build, you are protected with our industry leading fixed contract pricing.
100% Customized Solution
We don't do builder grade. We do completely bespoke design, exactly how you see it. Whether you see a project on Pinterest or dream up the perfect room, we make it happen.
We're Available at Every Step
We oversee the entire renovation from start-to-finish. You won't work through a sales agent. You will work directly with our team – professional architects, interior designers & contractors.
View Our Interior Renovation Projects