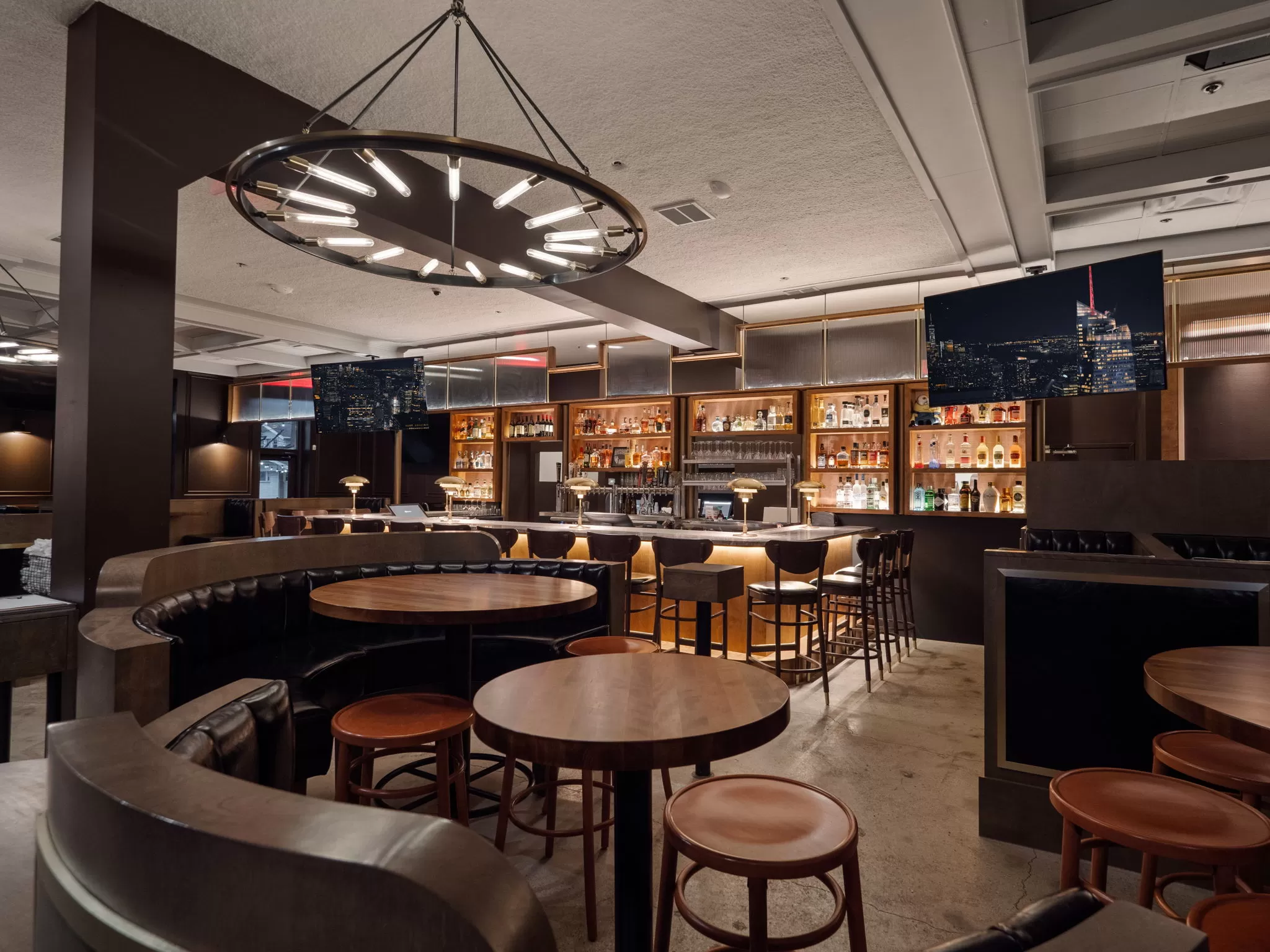 Commercial Renovations
We Provide Custom Commercial Renovations in SE Michigan
We Specialize in Custom Commercial Renovations
Commercial renovations can be large undertakings, but we treat our commercial clients with the same concierge customer service as our residential builds. We start with laying out your commercial project exactly as you want with a design that matches your dream commercial space. This interactive process includes on site meetings and in person design sessions where we work together to create the space you have been dreaming about.
Transform Outdated Commercial Spaces Into Modern Restaurants & Bars
We have experience in the restaurant & bar industry, working with restaurateurs to take existing, outdated commercial spaces and turn them into their dream restaurant design. Our concierge customer service combined with custom commercial builds allows restaurateurs to focus on running their business, while our team takes care of building exactly what they envisioned out of their renovation.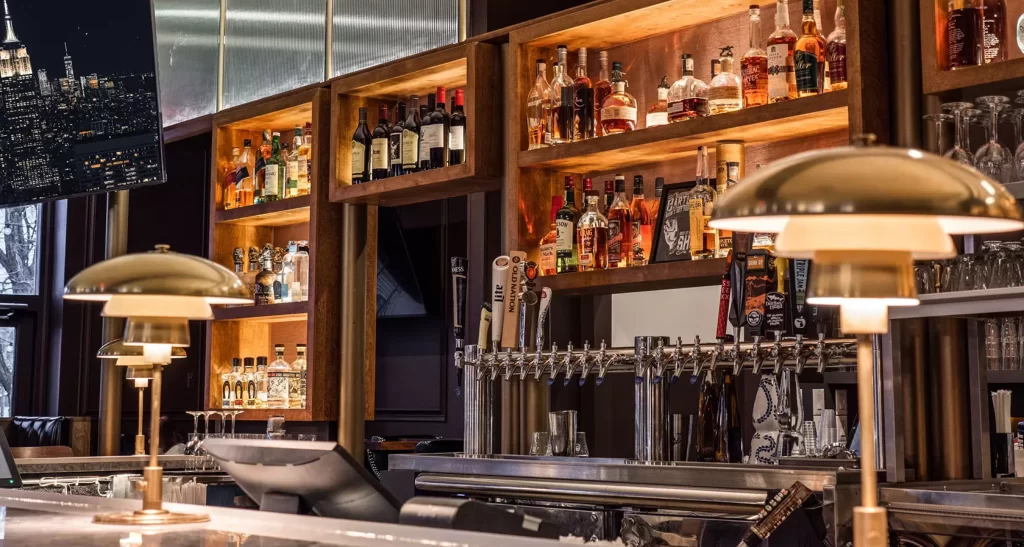 Our Commercial Renovation Process
Architecture and Design
Talk about the interactive in person design process here along with designing to a predetermined budget.
Procurement of Permits
We take care of the permit headache. We ensure our builds follow regional guidelines and codes. Even better, permits are included in your quote. No surprise costs.
Curation of Materials
We only work with vendors that meet our standards. Our luxury commercial builds would not have the custom feel they do without the top quality finishes.
Build & Project Management
We value transparency and partnership so we will make it easy for you to track the progress on your commercial renovation.
Why Choose Us for
Your Commercial Project
A commercial renovation is a big undertaking so we focus on concierge customer service to ensure that our builds run smoothly from start to finish. Some of the best reasons to choose McKay for your next build include:
Once We Give You a Quote, We Honor It
Changing material and labor prices are not your concern with McKay Building Company. If costs go up throughout your build you are protected with our industry leading fixed contract pricing.
We Have a Team Member for Every Part of a Build
Our team has 25 years of architectural experience. So we're the architects, designers, and contractors. You won't need to find someone to cover all your bases, we're a one stop shop for luxury, custom renovations.
We Leverage Our Time in the Industry
We get the best prices on high quality materials and finishes, saving you money, without compromising our luxury designs.
View Our Commercial Renovation Projects